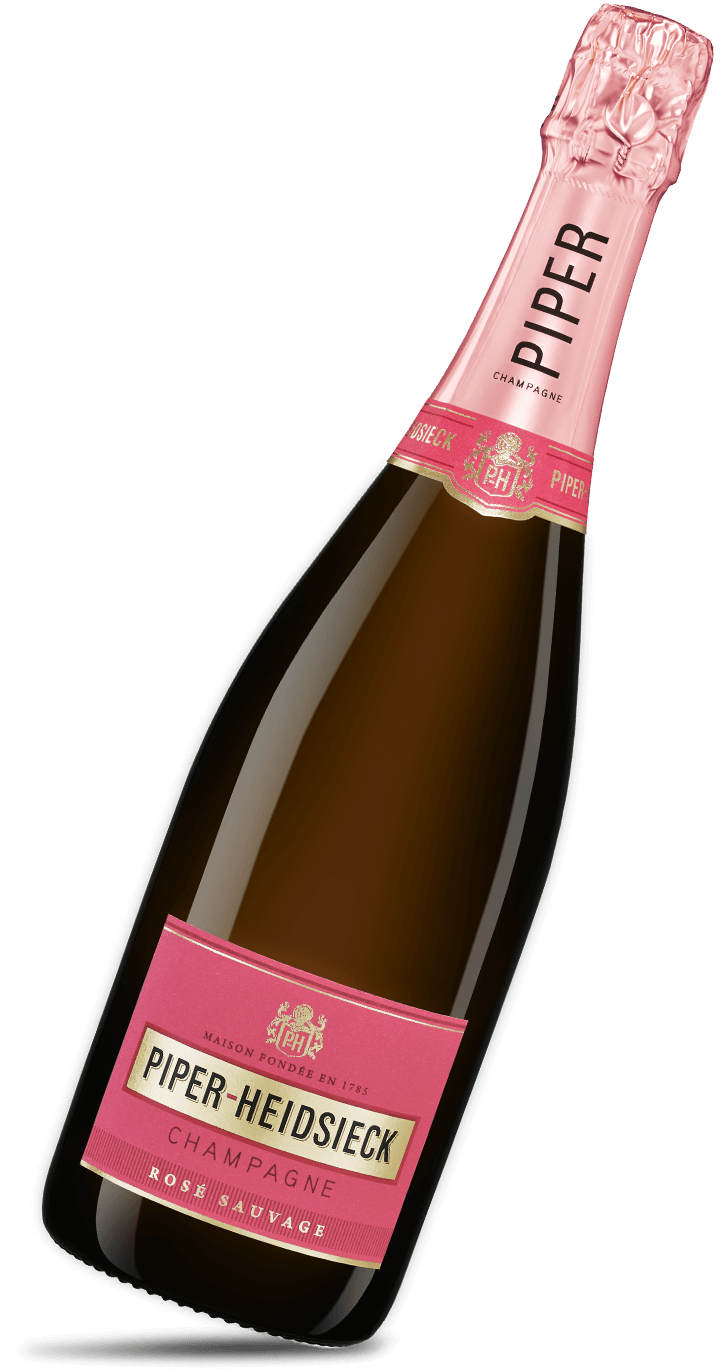 DAZZLING
Its dazzling appearance brings to mind a shiny ruby. Its deep scarlet colour - almost poppy red - symbolising the perfect balance between strength and elegance , comes from the red wines of Les Riceys in the Aube department.
ASSURED
In keeping with its colour, aromas of dark berry fruits pervade the senses. Imagine blackberry, blackcurrant and strawberry all scattered on a golden platter edged with mandarin orange and finished with exquisite traces of saffron.
DEEP
Chardonnays from the Montagne de Reims come together with Pinot Noirs of Les Riceys in the Côte des Bar , the most southerly Champagne vineyard. The result is a deeply intense performance that engrosses you from the first sip. With an incisive attack, juicy berry fruits in the middle-palate, spiced and smoked notes in its stunning finale, this champagne is a mischievous delight. Ideal to be served with duck à l'orange and other red meat dishes.
distinctions

technical sheet

(PDF / 2 ko)
distinctions
TYSON STELZER

2020 - 93/100

WINE SPECTATOR

2019 - 92/100

WINE ADVOCATE

2019 - 90/100

JEB DUNNUCK

2019 - 90/100

BETTANE & DESSEAUVE

2018 - 16/20
we recommend
Seduction spots

/ 01 june 2017

Garden BBQ

Quick trip around the world to some of the most beautiful sites for having an absolutely unforgettable "garden party" picnic.

Piper-Heidsieck pairings

/ 17 june 2019

Bubbles & barbecue, a surprising combination

Peter De Clercq, Head Chef at Restaurant Elckerlijc in Belgium, explains why they're a match made in BBQ heaven.

Piper-Heidsieck pairings

/ 12 june 2018

Rose Champagne and Barbecue : encounter in Seventh Heaven

The days are longer, the grass is green and the sun shines high in the sky. It's time to fire up the barbecue !