Présentation
An Intimate Encounter<br>with<br>
Régis Camus
Paragraphs
Title
Bewitched, Bothered and Bewildered… An Intimate Encounter with… RÉGIS CAMUS, Cellar Master at Piper-Heidsieck
Texte
Régis Camus has been composing Piper-Heidsieck champagne for more than twenty years.
He is the incarnation of our history, philosophy, style, our heart and our soul.
Here he reveals his cursus, daily life, inspirations…
Image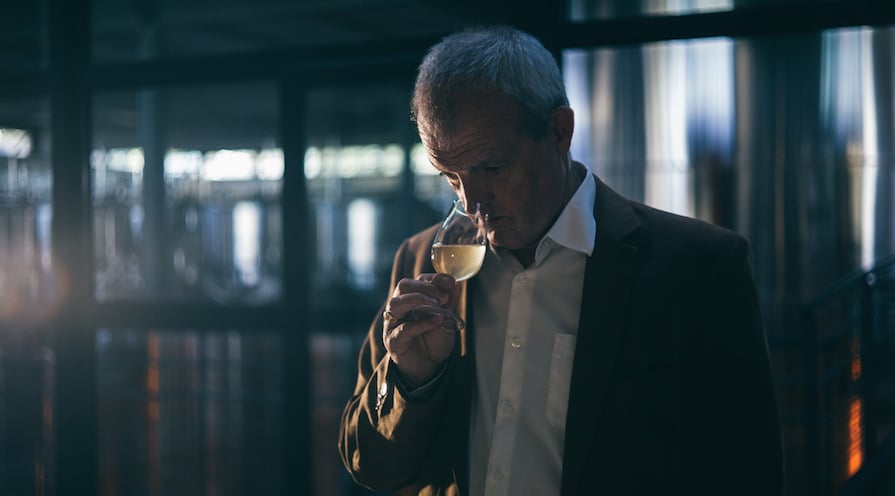 Texte
Régis Camus belongs to the revered community of winemakers, those exceptional artists who elaborate great champagnes for the most prestigious estates.
As an adolescent, Régis would follow his grandfather in the fields, threshing wheat in the Aisne region of France. Ever since then, his agricultural experience has served him well when exploring the vineyards, seeking the best fruit or exploiting his capacity to nurture trustworthy relationships with the champagne grapegrowers, the farmers who supply hundreds of crus to different estates. Now at the summit of his art, it was early in Régis' career that he worked alongside the legendary Daniel Thibaut, a figurehead of the profession, when joining the Maison Piper-Heidsieck in 1994.
Image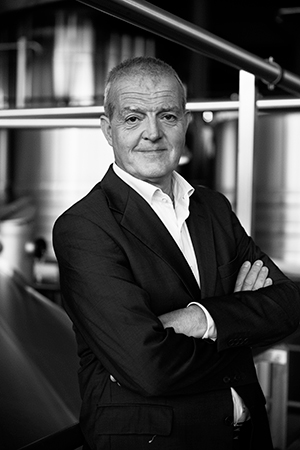 Title
Intuition and Audacity
Texte
Arising early each morning, he greets his team while roaming the winery until the morning tastings begin at 10:30am. "It's the most perfect time for tasting," he confides. Afternoons are set aside for strategic meetings and press engagements for which he is always prompt, "I hate being late," he says. He is notorious for precision, rigor, and for his acute sense of "oenological foresight." Not only is he acclaimed for the extraordinary quality of his champagnes, but also for his imagination. "The memories and sensations from my childhood are constantly being fueled." In his eyes intuition and audacity are the most important qualities. "Boldness is a cardinal virtue. Negotiating one's way through a year which presents the most challenging climatic conditions. Procuring fruit which is almost luminous in its intensity. And then creating a vintage cuvée of rich complexity and finesse". This was the case when he followed his heart to include Pinot Noir grapes from the Côte des Bar in his creations. A bold move which has been rewarded year after year at countless international tastings and competitions.
Image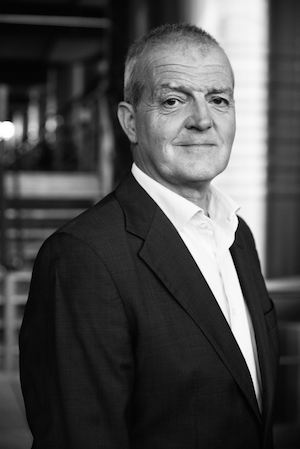 Texte
Régis Camus is a thoughtful and curious man, driven by elaborate and intuitive reasoning. He has consecrated his whole life to sharing with his oenological colleagues the mystery of inspired blends, from which the unique personality of Piper-Heidsieck champagnes shines through. He is devoted to his teams.
Citation
Texte
"Without them, a Cellar Master is alone. Through the process of sharing we build together, growing wise and complementary. Our champagnes are collective works."
Title
A life in Champagne
Texte
"His greatest victory, without a doubt, is to have been able to reconcile an intense professional existence with a happy family life And his biggest regret? "Life goes too fast."
His most notable sources of pride are the encounters allowed by his profession, "Winemakers, Cellar Masters, Executives and Presidents of great champagne estates. We all engage with each other on a familiar basis. Who would have imagined that 40 years ago?!"
And finally, his greatest satisfaction? "The smile on people's faces when they taste Piper-Heidsieck champagnes, knowing that I, in some small way, have inspired that moment of joy."
Push Image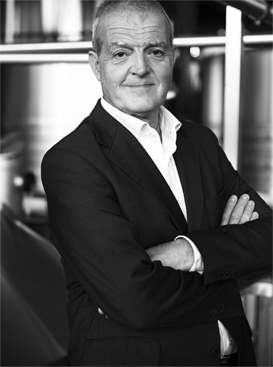 Youtube Video Title
The encounter
Image Video Cover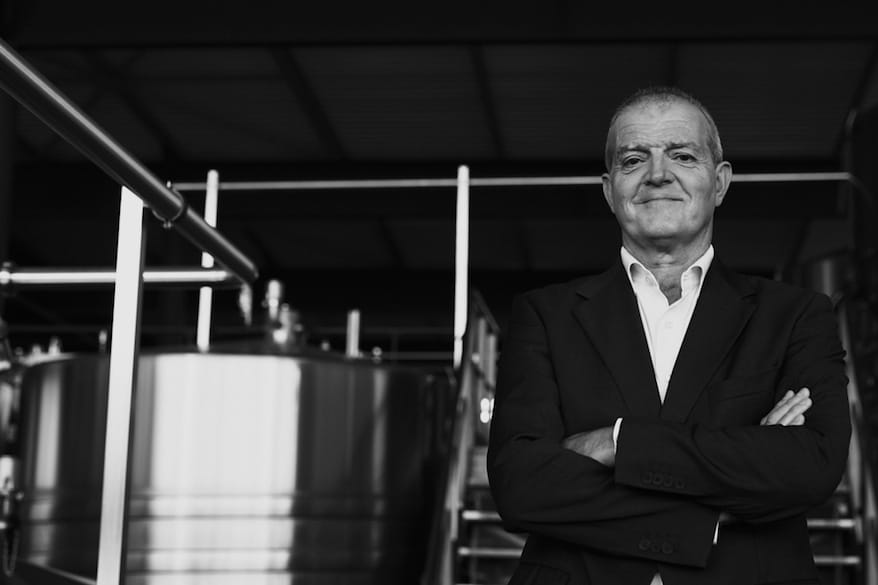 Subtitle Push
Encounter with Régis Camus